Peter Noever (Hrsg.)
20/21 MAK Collection of Contemporary Art
Exh. cat. MAK, Vienna (Nuremberg: Verlag für moderne Kunst, 2009), pp. 122 - 123.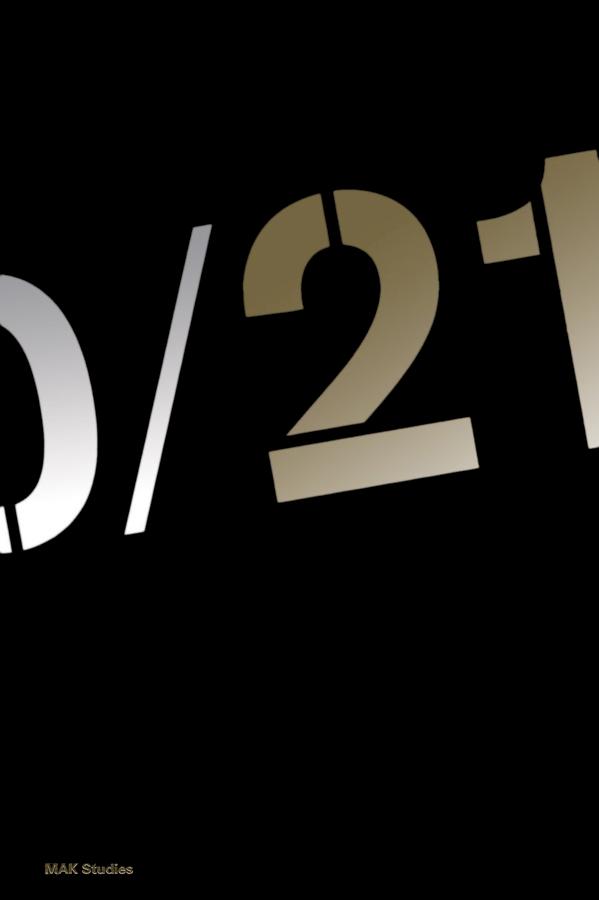 The first-time publication "20/21" on the MAK Collection of Contemporary Art documents the dedication to new art shown by Peter Noever, who since 1986 has developed the MAK- Austrian Museum of Applied Arts / Contemporary Art beyond its traditional museum functions of collecting and preserving, researching and educating into a forum for progressive contemporary art. This comprehensive suvery of the Collection of Contemporary Art sketches its conceptual approaches and strategies before the background of an electic art institution, which in the positioning of applied art, fine art and architecture as a unified whole defines itself as a "place for art" and directs attention toward the immanent simultaneity of artistic expression. In keeping with the MAK's programmatic commitment to linking tradition with the present, the Collection of Contemporary Art reflects an explicit interest in the manifestations of the here and now, in art that is capable of creating context and exerting influence on social cosciousness.